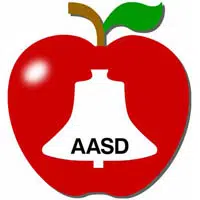 The open enrollment period for public schools starts in less than two weeks and Appleton will accept students at all but two schools.
Assist. Superintendent Ben Vogel says they add more students than they lose to other districts. He says they gain many open enrollment seats through an online charter school as well.
Huntley and Highlands elementary schools on Appleton's north side are closed to outside students. Vogel says the openings in their special education programs are also limited.
The open enrollment period runs from February 5 to the end of April.