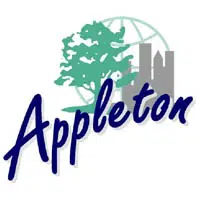 The city of Appleton is the latest community to launch an initiative to hear from people through online polls.
Spokesman Chad Doran says they're working with the company Polco to ask questions. Oshkosh announced its new Polco site last week.
Doran says it's another way to reach out. He says they can ask what people think about specific programs, or how the city is doing in areas like snow plowing and street maintenance.
People can register at the Polco website and get notifications when a new poll is available.