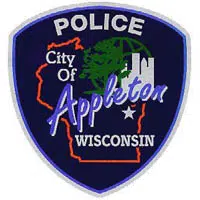 More than a year after he joined the Appleton police department through the Make-A-Wish Foundation, people gathered for the funeral of an 18-year-old man.
Jacob Frerking was battling a rare form of cancer, and he died last week.
He was sworn in as an officer in September of 2016. The department helped organize a special day, and Frerking continued to help the department after that.
Holly DeLong works to put together wishes. She says Frerking was dressed in his uniform, and a lot of officers came to pay their respect.
Frerking also became a deputy for the Outagamie County Sheriff's department.