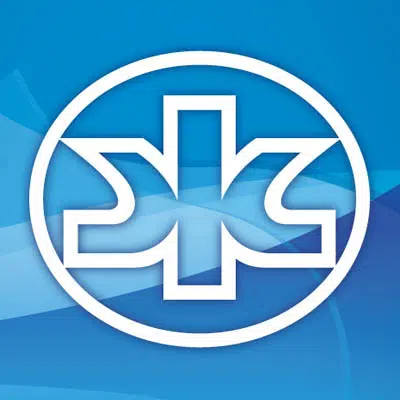 Kimberly-Clark plans to cut 5,000 to 5,500 jobs, or up to 13 percent of its workforce in order to lower costs.
The company that was founded in Neenah is looking to close or sell about 10 manufacturing plants, while expanding production elsewhere. Officials aren't saying where the job cuts would take place.
Kimberly-Clark makes Huggies and Kleenex. The company is expected to save $500 million to $550 million before taxes, by the end of 2021.