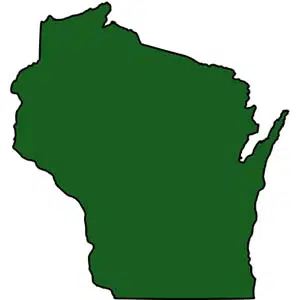 Wisconsin is getting low grades in a group's latest report card on tobacco.
American Lung Association spokeswoman Dona Wininsky says the state slipped to a "D" for tobacco taxes. She says $2.52 per pack of cigarettes is still above the average but other states have raised theirs. She says because the national average went up so much more, our grade dropped.
The American Lung Association says the state isn't providing enough funding for prevention programs. She says Wisconsin got "F's" in coverage and access to services and the minimum age to buy tobacco. The group is trying to boost the minimum age to buy tobacco to 21.
The smokefree workplace laws received an "A."