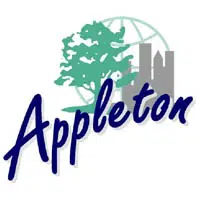 There could be some small changes to the on-street parking rules around Lawrence University in Appleton.
Officials from the city and university held a neighborhood meeting three months ago. Public Works Director Paula Vandehey says things will remain "status quo" in one area.
Vandehey says south of College Avenue they're proposing to eliminate parking along the west side of Rankin Street. She says that's consistent with other streets in that area.
The city council could vote in a couple weeks.