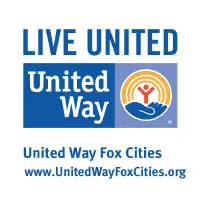 Supporters of the United Way Fox Cities got together last night to celebrate raising millions of dollars for local programs.
Nanci Micke is a spokeswoman for the agency. She says they reached their goal of $8.75 million thanks to community support.
A year ago the organization raised $8.6 million.
In all their United Way helps fund over 100 programs. She says one in three people in the Fox Cities will get help from one of those programs.