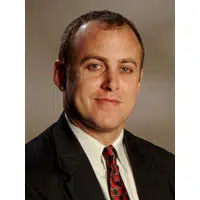 The top Democrat in the Assembly is reacting to Governor Walker's speech.
Minority Leader Gordon Hintz is from Oshkosh. Hintz called Walker's proposed child tax credit a way to send voters a $100 check before the election.
Hintz also accused Walker of trying to change history. He says Walker tried to dismantle the long-term care system during the last budget. He says he's now trying to take credit for that same system.
Hintz says Walker also proposed making changes to SeniorCare in the previous two budgets, and yesterday he called on the federal government to make the waiver that keeps it in place permanent.