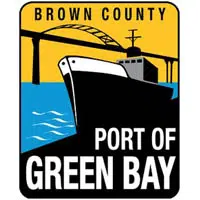 The numbers are in from the just-completed shipping season at the Port of Green Bay.
More than 1.8 million tons of cargo passed through the port and that's up one percent.
Director Dean Haen says they closed on Monday and that was 15 days later than last year. He says they lagged the whole year until December and January. He says is was a busy end of the shipping season.
Haen says about 165 ships used the port and that's up five percent. He says they saw significant increases in coal and U.S. and Canadian salt.
There were decreases in limestone.