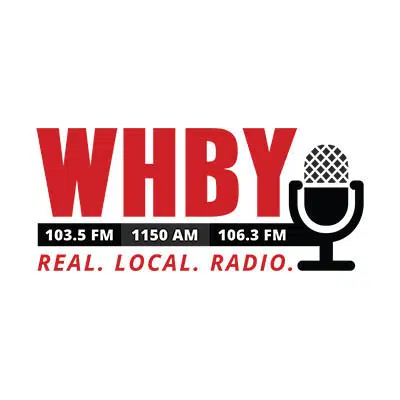 The state Natural Resources Board is backing new rules for manure spreading in eastern Wisconsin.
They would cover 15 counties including Outagamie, Calumet and Brown. The DNR put together guidelines largely in response to widespread groundwater contamination in Kewaunee County.
The limits on spreading depend on the depth of the topsoil at each farm.
Governor Walker and the Legislature will have the final say.