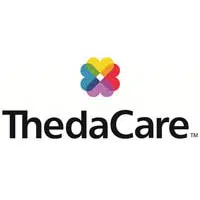 A local health care provider wants to teach people how to treat a bleeding victim in an emergency situation.
Dr. David Schultz is the trauma medical director at ThedaCare's Neenah hospital. He says unfortunately, large-scale events like the Las Vegas shooting and the train crash in Washington state are becoming too common.
He says they're starting classes next month to show how to apply a tourniquet, and pack a bleeding wound. Schultz says they hope they can help save lives.
He says people can sign up for the free class on ThedaCare's website. He says their goal is to eventually have a bleeding control kit next to every AED in the community.
Link to ThedaCare's signup for classes. Click on the words "search for classes and events" to search.