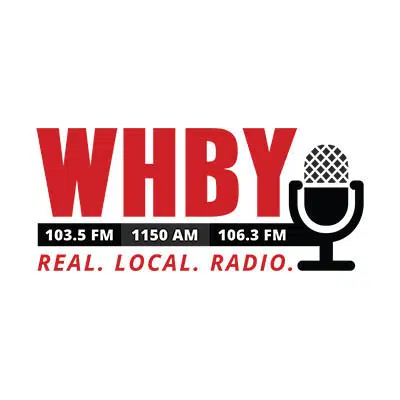 Oshkosh is hosting its first restaurant week and it starts today.
Justin DeJager is a spokesman for the Oshkosh Convention and Visitors Bureau. He says 17 businesses are participating.
DeJager says each restaurant will have a three-course lunch or dinner. He says lunch will be valued at $12 and dinner at $25. People can also win a $200 gift card by eating at one of the locations and filling out a survey.
Menus and a list of participating businesses are online at OshkoshEatWeek.com. Restaurant week ends next Wednesday.