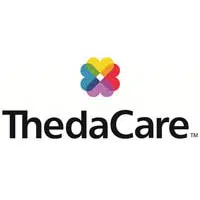 There are high hopes for an effort to teach people how to help in a bleeding emergency.
ThedaCare is launching a program offering free classes on using tourniquets and packaging wounds.
Dr. David Schultz is the trauma medical director at ThedaCare's Neenah hospital. He says their goal is to have bleeding control kits next to every AED in the community.
Schultz says unfortunately large casualty events like mass shootings are becoming too common.
He says they'll start hosting the free classes next month. People can sign up on ThedaCare's website.
Link to ThedaCare's signup for classes. Click on the words "search for classes and events" to search.