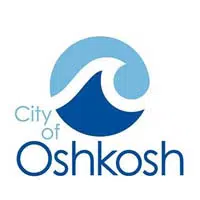 Oshkosh leaders hope to help spark more development around the new headquarters for Oshkosh Corporation.
They want to create a TIF district along Oshkosh Avenue between I-41 and the Fox River. It would also include a stretch along Koeller Street to the south. City Manager Mark Rohloff says they're seeing interest from some property owners that are interested in piggybacking on the headquarters project.
Rohloff says in the long-term they hope to revamp the intersection of Oshkosh Avenue and Sawyer Street.
A joint review board still has to approve the TIF district. The city council supports it.