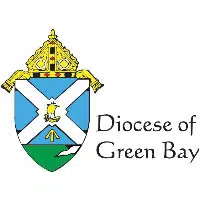 The Green Bay Catholic Diocese has a new plan to improve its schools.
Bishop David Ricken unveiled it this morning at Saint Mary Catholic Middle School in Fox Crossing. He says their goal is to increase enrollment at schools and help students engage with the world.
Ricken says parishes will go through their own planning process to align themselves with the larger plan. He says they're looking to improve facilities and enhance their budgets for teacher salaries and resources. He says they'll look at fundraising possibilities as part of the initiative.