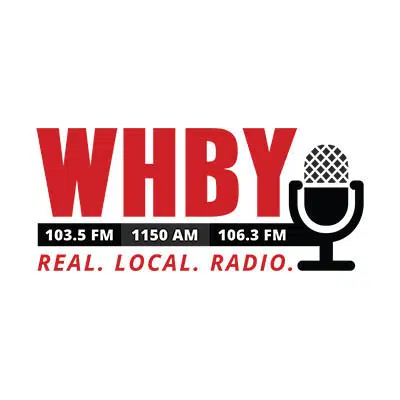 Local lawmakers from both parties are talking about some of Governor Walker's proposals from yesterday's State of the State address.
Republican Senate President Roger Roth of Appleton says the $100 child tax credit is something parents could use at back to school time. He says it's a pretty ambitious programs.
Walker wants to give parents a $100 credit per child at a cost of $122 million.
Democratic Representative Amanda Stuck is from Appleton and she says some of the governor's comments were out of touch with reality. She says that Walker's talk about putting technology into school will be difficult. She says she has kids in school and they're fundraising to get Chromebooks into the classrooms.
On the governor's health care plan Stuck believes he's trying to fix problems that he created or made worse.