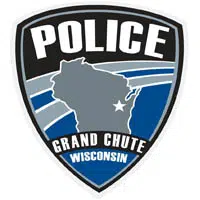 An Appleton woman was found hurt in Grand Chute six months ago today, and police continue to look for answers.
Twenty-seven-year-old Megan Rogers died several days later. Police initially believed she was hit by a car in the area of W. Prospect Avenue, just east of I-41. But now investigators can't say for sure how she was hurt and if a crime occurred.
Grand Chute Officer Travis Waas says they're hoping someone will come forward with new information to bring the family some closure. Waas says even a small detail could be very important.
Rogers was found on July 26th around 10:00 p.m. There aren't any traffic cameras in that area.