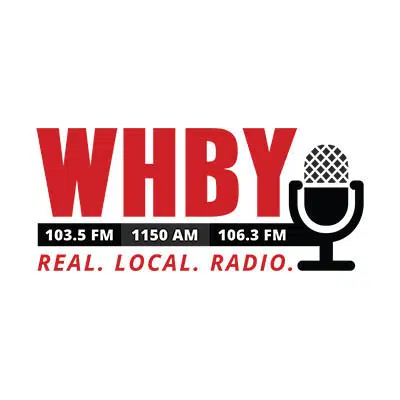 The number of homeless people found outside in the Fox Cities doubled this year and an advocate says it's a sign that local programs are taxed.
Joe Mauthe of the Housing Partnership of the Fox Cities says the homeless shelters have been around their capacity for some time. He says their post-shelter programs and transitional housing are at capacity as well.
Volunteers looked around the Fox Cities Wednesday night into yesterday morning. A year ago, the number of homeless people outside in January was six.
Mauthe says this year's total was the highest they've had in years. He says many were in cars in parking lots or ramps but some were on the street.