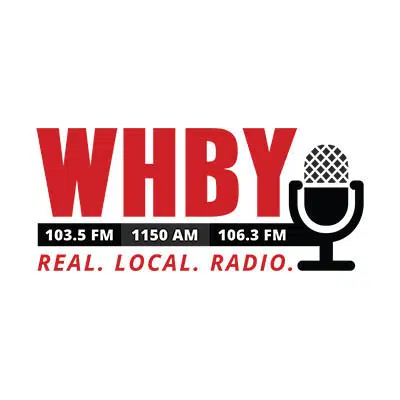 A group that advocates for trails is looking forward to a number of projects in 2018.
Members of the Fox Cities Greenways held their annual meeting last night in Appleton. President Andrew Dane says there's a lot going on locally. He says they're working on a partnership that could bring trails to Plamann Park, north of Appleton.
He says they're also looking forward to the completion of the Loop the Lake project in Neenah and Menasha. Dane says Kaukauna and Little Chute are also continuing to look at building a bridge across the Fox River to link the communities.
He says Fox Cities Greenways is putting together a map of five bike routes throughout the Fox Cities, aimed at tourists.