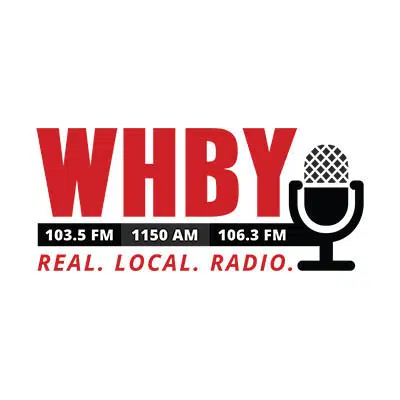 A film that was shot in Appleton is debuting at theaters in the Fox Valley and Green Bay today.
Allan Katz is the writer and director of "Bucky and the Squirrels." He says it's about a rock band from Appleton that was a one-hit wonder.
He says they vanished in the Swiss Alps while on tour in 1968. He says they're found frozen alive when a company does excavating for a ski resort. Katz says they're brought back to Appleton where they're reanimated. They have to try to readjust.
The film is playing this weekend in Appleton, Oshkosh and Green Bay.
Katz was a guest on Fresh Take with Josh Dukelow on WHBY this morning.