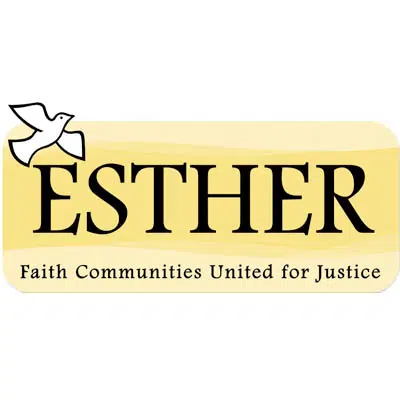 A special play at a church in Appleton tomorrow night is expected to shine the light on what women experience after they've been behind bars.
ESTHER is hosting "The Power of Grace" at Fox Valley Unitarian Universalist Fellowship off Calumet Street on the southeast side.
Bill Van Lopik is the group's community organizer. He says four former inmates of the Cook County Jail will share their experiences. He says women coming out of prison have a unique story that isn't usually talked about.
He says the play will last about a half-hour and then they'll have a panel discussion. The event starts at 6:30 tomorrow night.