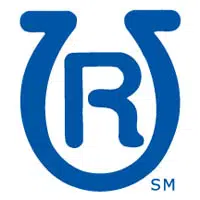 Rawhide is in talks to take over CHAPS Academy and continue providing mental health therapy using horses.
Rawhide CEO Alan Loux says it's a good fit because Rawhide started its therapy program with horses 17 years ago. CHAPS is in the Shiocton area and leaders announced earlier this month that they have to close for financial reasons.
Loux says they plan to keep the current CHAPS location. He says the two groups get the same type of clients. He says they need to get licensing, so it will take time to get things up and running again.
Loux says Rawhide also has outpatient counseling clinics in Appleton, Green Bay, New London and Milwaukee.