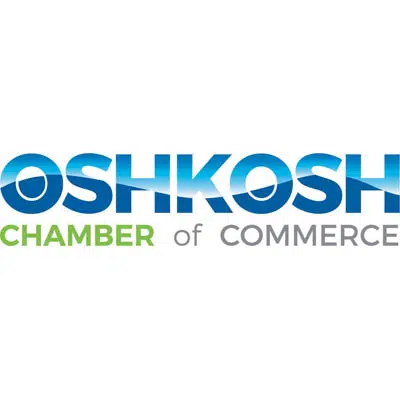 Businesses in Oshkosh are optimistic about 2018.
88 percent think their sales will go up this year according to an economic outlook survey by the Oshkosh Chamber of Commerce.
John Casper is the group's president and he says the workforce is expected to grow. He says they added people last year and this year.
60 percent of companies plan to hire additional workers in 2018 and 40 percent say they're having trouble finding qualified employees. The survey found businesses also had a strong 2017.
79 percent say profits were up.