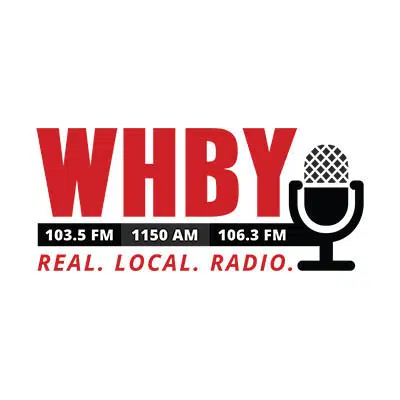 The "Halloween Killer" was scheduled to be released from prison in February but the state attorney general filed a petition to keep him in custody.
Gerald Turner was convicted of killing and sexually assaulting 9-year-old Lisa French in 1973.
The DOJ's petition says that Turner is a sexually violent person. He will stay behind bars until a hearing is scheduled.
Turner was sentenced to 38 years and has already been released from prison twice. In 1992 he was freed but returned when a court argued about the amount of time he served. Turner was also granted parole in 1998 but was back in custody in 2003 for violating his parole.
He was scheduled for release on February 1st of this year.