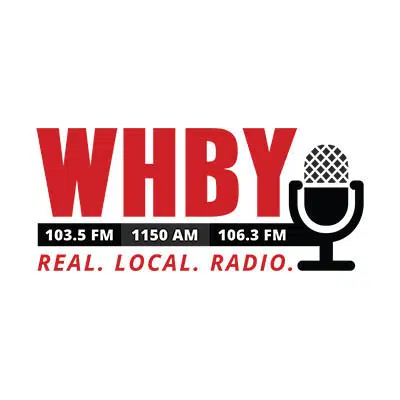 A group is hoping to change a state law about where tobacco products can be displayed in stores.
The American Lung Association wants all products to be behind the counter or in a locked case. Spokeswoman Dona Wininsky says they'd like to make sure kids can't get their hands on them. She says right now the products are on the floor or counter right next to snacks and candy.
Wininsky says they're pushing for lawmakers to pass the bill before the Legislature finishes its work for the year this spring.
An Assembly committee held a hearing on the proposal last month. Members haven't voted to send it to the full Assembly yet.