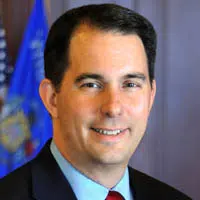 Governor Scott Walker says the proposal to restructure the youth prison system in the state can move quickly even though some lawmakers have expressed concern.
Walker originally planned to close Lincoln Hills and Copper Lake youth detention centers during the next state budget. He moved it to this session because of safety concerns. Walker wants lawmakers to approve moving young offenders into smaller regional facilities. He says they already have some steps prepared but they need the approval to get things moving.
Walker hasn't said exactly where the smaller facilities would be located.
The legislative session ends in spring. It's still unknown if Republicans will take up the proposal.