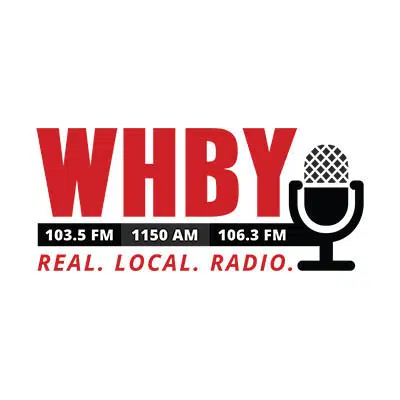 Next month's primary for Kaukauna mayor will be crowded and the candidates are getting together tonight for a forum.
The Heart of the Valley Chamber of Commerce is organizing it. Executive Director Kelli Clussman says it's the largest field that Kaukauna has probably ever seen. She says there are seven candidates. She says they want to educate people about each one.
The primary is February 20th. The top two finishers will meet in the April 3rd election.
Tonight's forum is at the Plumbers and Steamfitters Union building on Northridge Drive off I-41. It runs from 6:00 p.m. to 7:30 p.m.
Mayor Gene Rosin decided not to run for another term after 12 years in office.