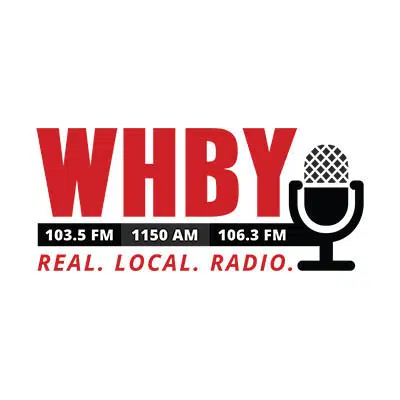 It's the start of the tax season.
The IRS says it expects more than 155 million people to file individual tax returns this year.
They say they started accepting the forms today but there's a change to the deadline. Traditionally it's on April 15th but this year it's pushed back to April 17th. The 15th falls on a Sunday this year and that would push the deadline to Monday. But that's Emancipation Day in the District of Columbia. Tax laws say that legal holidays in D.C. affect the filing deadline for the whole country.
The IRS says they expect the majority of returns to be done electronically. They say that's the safest and most secure way to file. They say they won't start processing paper returns until mid-February. They say they expect to send out most refunds in less than 21 days.
The IRS is also reminding people to keep their returns for at least three years.