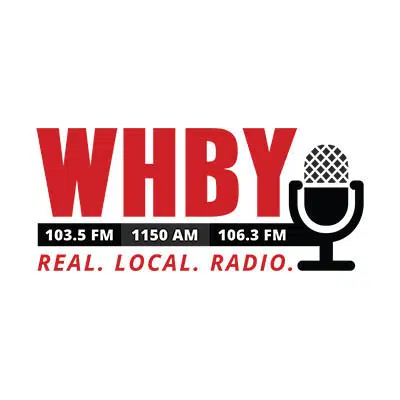 The American Legion in Oshkosh has a new home in a former church and school.
The organization bought the former Saint Josaphat Catholic church and school north of the downtown. Bill Christianson is the first vice commander of Post 70. He says the most exciting thing is to have something they have total control over.
The Legion hasn't had its own home for almost 10 years after selling its previous headquarters because of upkeep costs. That building along Lake Winnebago is now home to The Waters.
The church went on the market last summer. Post 70 has about 350 members.