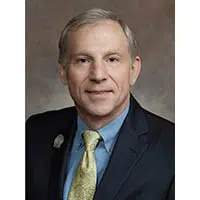 The state's suicide hotline might get funding from the state.
The Center for Suicide Awareness runs the HOPELINE and it provides free around-the-clock support.
Republican Representative Mike Rohrkaste of Neenah is working on a bill to provide about $110,000 a year. He says the agency lost some federal money and came to the state for help. He says it wasn't originally included in the budget. He says now that the state has a surplus they're reconsidering.
Rohrkaste says private donations will also help pay for the HOPELINE.