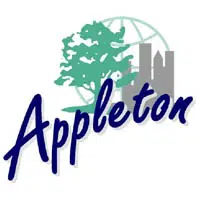 The city of Appleton wants to help downtown property owners spruce up their buildings.
The city created two development areas called TIF districts last year.
Community and Economic Development Director Karen Harkness says they're offering grants for up to $7,000. She says the projects could include work on a storefront, landscaping, and parking lot improvements.
Property owners have to match the grant amount with their own investment. The grants are available on a first-come, first-serve basis.