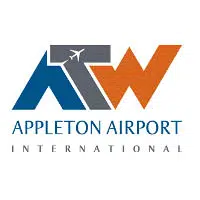 An app will make it easier to park at Appleton International Airport.
Spokesman Patrick Tracey says they launched Parkmobile. He says it allows people to pay and scan in and out of the parking lot with their phone. He says it also sends a receipt to their email automatically.
Tracey says it's more convenient because when people get back from a trip they don't have to worry about where they put their ticket.
The Parkmobile app is available on the App Store, Google Play, and the Windows Store.