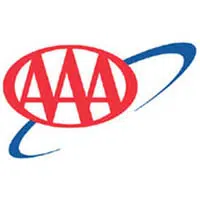 A program that helps prevent drunk driving is coming to Wisconsin.
AAA and Budweiser have an initiative called Tow To Go, where tow truck drivers bring people and their vehicle home. It will be available over the Super Bowl weekend, from Friday through Monday morning.
AAA Wisconsin spokesman Nick Jarmusz says it's for people who go out and maybe didn't expect to drink so much, or didn't have a plan, and don't have any other way of getting home safely.
Jarmusz says they want people to make arrangements ahead of time, if they know they're going to be drinking. He says they'll also offer the program during big holiday weekends throughout the year.