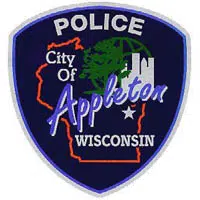 A teacher at Appleton East High School is on leave, after an incident in the weight room last week.
Police say the 48-year-old man grabbed and pushed a student, after they got into an argument. The two were in the weight room for a workout around 6:15 a.m. on January 23.
Police say they're asking the district attorney's office to charge the teacher with disorderly conduct.
The school district issued a statement, saying the staff member was placed on leave after a separate, parallel investigation.