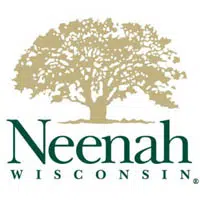 Neenah leaders could make a move to spark more development in the downtown area.
Community Development Director Chris Haese says they're looking to rezone about 40 acres to fit the commercial growth they've been seeing. While much of the land is the Arrowhead Park site, there are industrial-zoned properties in the Main Street area, heading west toward the Neenah Slough.
The area also has some railroad tracks that are owned by Canadian National.
The city's plan commission is scheduled to take up the proposal this afternoon. The city council will have the final say.