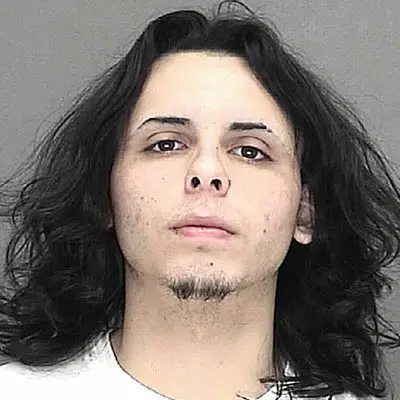 Green Bay police say a 17-year-old boy may have robbed a woman before officers started looking for him on the city's west side yesterday afternoon.
Capt. Kevin Warych says they arrested Dylan Wilber of Green Bay over the noon hour. Officers went to a home in the 1200 block of Ninth Street, on the west side, because they believed he was there.
Warych says the woman may have walked in on the robbery at a house in the 800 block of Dousman Street. He says she stopped her car on W. Walnut Street, after seeing an officer, and Wilber ran off with a gun.
Warych says police could seek charges of armed robbery and armed burglary.