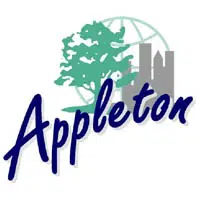 The number of crashes at a roundabout on Appleton's north side is leading city staffers to look for solutions.
Since the multi-lane roundabout opened at Northland Avenue and Richmond Street about five months ago, there have been around 80 crashes. Most were very minor fender-benders, and just one person was hurt.
City Traffic Engineer Eric Lom says they're looking what's worked for other communities around the country. He says they're going to use message boards to let drivers know how to use the roundabout. He says they'll also be putting up special signs.
Lom says the police department will be putting an emphasis on the roundabout next month, and they're exploring ways to use social media to educate drivers.