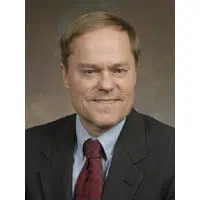 There's a proposal at the Capitol to weaken the state's rules for rent-to-own companies, but it might be a tough sell.
Republican Sen. Rob Cowles of Allouez has opposed similar bills in the past. He says he hasn't seen the bill, but he would side with consumers.
Cowles says rent-to-own companies already get away with charging people too much interest. He says people are being exploited on a regular basis, and he wouldn't want the standards to be weakened in any way.
The bill would drop the requirement that businesses disclose the interest rate that customers would pay.
Republicans have an 18-14 majority in the Senate. If two GOP members and all Democrats oppose it, the proposal would fail.