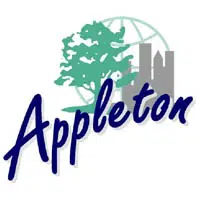 Drivers first started using the roundabout at Northland Avenue and Richmond Street on Appleton's north side about five months ago.
While police are dealing with fewer crashes compared to the first month, the totals are still higher than the city's traffic engineer would like.
Police have reported about 35 crashes where damage was more than a few thousand dollars. Including all of the very minor fender-benders, the total is nearly 80.
Traffic Engineer Eric Lom says the crashes are really quite minor, and only one person has reported any injuries. He says that's far better than what they were seeing when there were traffic lights at the intersection, and a higher possibility for serious injuries.
Lom says when they look at what happened, about 75 percent of the time it appears a driver didn't know how to use the roundabout. He says they're working on ways to educate people.