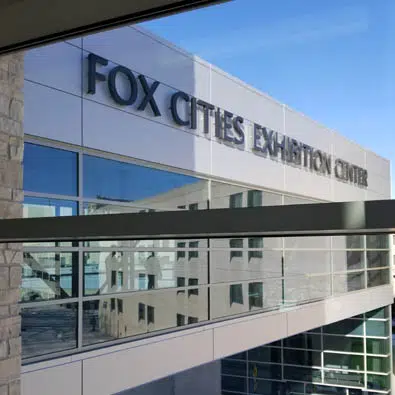 The loan for the Fox Cities Exhibition Center will have a fixed interest rate.
The Appleton Redevelopment Authority voted Wednesday to go with that option, instead of a variable rate.
The price tag for the downtown expo center is almost $32 million, and the hotel room tax will pay for it.
The loan will be paid off in 19 years, if room tax revenues climb by four percent a year. If the growth is only two percent, it would take 24 years.
A number of communities in the Fox Cities were calling for a fixed-rate loan.