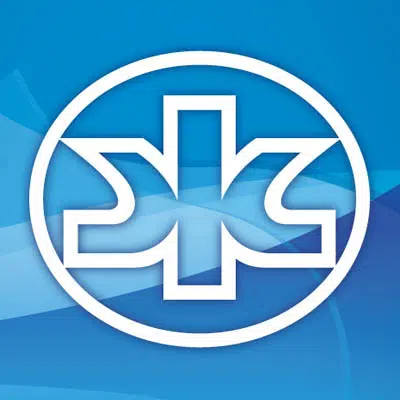 Kimberly-Clark plans to close two facilities in the Fox Cities, and about 610 workers could lose their jobs.
The company announced last week that it would cut about 5,500 jobs, and shut down or sell 10 plants.
The Cold Spring manufacturing plant in Fox Crossing, with around 500 employees, and the Neenah Nonwovens facility, with about 110 workers, are expected to close.
The Neenah plant produces diapers, and it's expected to shut down within the next 18 months.
Kimberly-Clark hasn't released a timeline for its plans at the Cold Spring facility. Workers make feminine products there. The company issued a statement, saying officials are working with the local United Steelworkers Union at that plant.