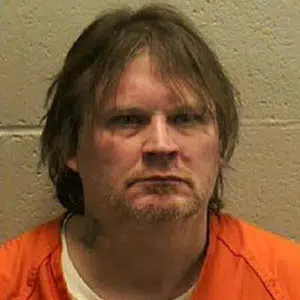 A 47-year-old man is pleading not guilty to charges that he killed two women while driving drunk in Oshkosh last month.
Shawn Schettle of Oshkosh was in Winnebago County court this morning.
Prosecutors say 37-year-old Emily Mueller and 43-year-old Jessica Roby of Oshkosh were riding in the back seat of the car, when Schettle hit a train. They say witnesses saw a man fitting Schettle's description running from the scene.
He's charged with two counts each of homicide by driving drunk, and hit and run causing death.
The crash happened east of the downtown, near the corner of Washington Avenue and Broad Street.