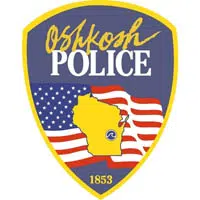 A spokeswoman for the Oshkosh police department says a specialized unit that focuses on drugs and human trafficking has had a big impact on the community.
The Vice and Narcotics Unit is one year old today.
Officer Kate Mann says they were able to focus more on drugs, with an 87 percent increase in the number of investigations. She says they took a lot of meth off the street. She says they seized six grams in 2016, and about 600 last year.
Mann says arrests for soliciting prostitutes were up 34 percent, and the number of "pimps" arrested jumped by 84 percent.