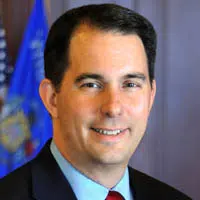 Governor Walker says there wasn't much the state could do about Kimberly-Clark's decision.
He says the cuts were part of a global restructuring.
The governor says if there's a silver lining, the unemployment rate is low, and there are more jobs available than people to fill them. Walker says overwhelmingly, they're good paying, family supporting jobs. He says positions that are similar to what the workers are doing now.
Walker says the Department of Workforce Development will be reaching out to the impacted workers to help them find another job.