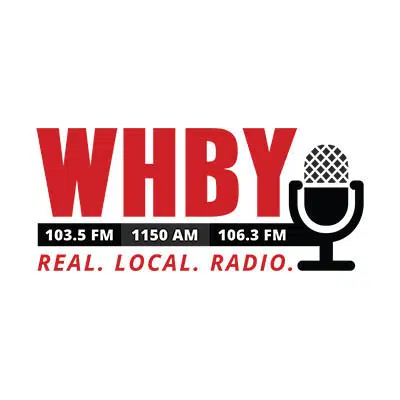 Younkers is closing nine stores in Wisconsin, including one in the Fox River Mall in Grand Chute.
The retailer is also shutting down stores in Fond du Lac, Manitowoc, and Marinette. It's part of the parent company's move to shut down 42 stores around the country.
Younkers opened in the Fox River Mall in 1986, two years after the grand opening of the mall. It was one of six anchor stores.
General Manager John Burgland says they're always disappointed to see tenants go. But he says it's an opportunity to bring in new uses for the community.
Grand Chute Town Chair Dave Schowalter says it's a sad situation when a business closes. He says they've been told that the mall is one of the best that the company owns, so the issue isn't the mall itself. He hopes they get a good replacement anchor to take that spot.
The Younkers closing sales will start tomorrow, and they're expected to last 10 to 12 weeks.