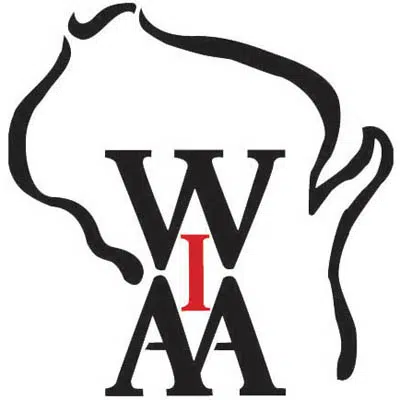 The head of the tourism agency in the Green Bay area expects local businesses will get a little bit of a boost from the state boys volleyball tournament next year.
The WIAA is moving the event to the Resch Center.
Brad Toll is the president of the Greater Green Bay Convention and Visitors Bureau. He says between 5,000 and 6,000 people will come to see the tournament. It's happening at the same time the girls state tournament is at the Resch.
Toll says that event draws between 16,000 and 17,000 people, and it has an economic impact of about $600,000.
Toll says there are 20 girls teams, and the boys tournament has eight teams.