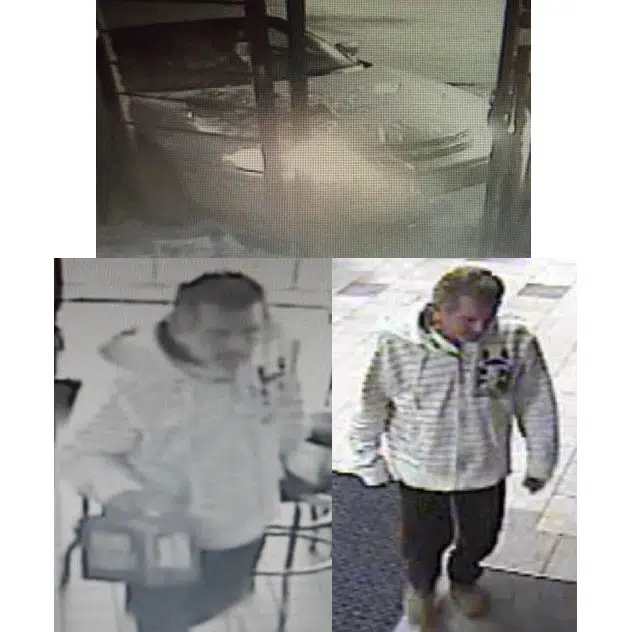 Menasha police are looking for a man after an early-morning beer run turned into a hit-and-run burglary.
They say a man went to a BP gas station in the 1200 block of Plank Road around 1:15 a.m. Sunday.
Police Spokesman John Wallschlaeger says the man slammed his car into the station, by the entrance. He says the suspected walked inside and took at least two 12-packs of Bud Light.
Wallschlaeger says usually, smash and grab burglaries involve suspects stealing something more substantial, like money from a cash register or ATM.