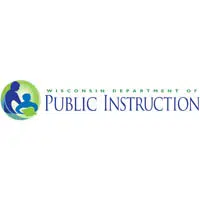 More schools are trying to become part of the state's private school voucher program.
The Department of Public Instruction received 48 new applications. That would increase the overall number of schools by 28 percent.
Celebration Lutheran School on Appleton's northeast side wants to join.
Principal Jerry Jiter says they hope to increase their enrollment by attracting students from public schools and children who are home-schooled. He says it would also help families with more than one child.
There are currently about 70 students at Celebration Lutheran School.
Martin Luther School in Oshkosh also applied. Principal Steve Henning says they want to help their families in sending their children to the school. He says they also hope to reach out to others in the community.
Martin Luther School has about 110 students right now.
Other schools that signed up for the first time are St. Nicholas Catholic School in Freedom, St. Ignatius of Loyola in Kaukauna, and Trinity Evangelical Lutheran School in Brillion.