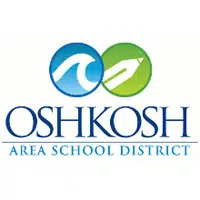 The Oshkosh school district wants to make sure parents and guardians can receive emergency alerts when they're sent.
Administrators are testing their system at 7 p.m. today.
District spokeswoman Katie Nieman says they want people to check their notification preferences through the district's communications system. She says there are several options, and they should make any changes ahead of time.
People can get alerts through voicemail, phone calls, emails and text messages.
Tonight's message will be labeled as a test.
Nieman says it's something they plan to do every year to help everyone update their information.