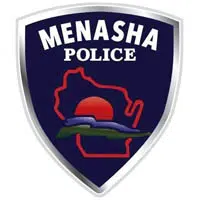 The leader of the Menasha police department says most people won't notice the updates and additions to the public safety building off First Street but it's making a difference for officers.
Chief Tim Styka says the 1,500 square-foot addition includes a new evidence storage area and evidence processing area along with re-configuring office space and a debriefing area.
He says they added a vent hood in the evidence processing area to help officers examine potentially dangerous substances.
Styka says the expansion took about three months to complete and cost about $250,000.